Malaysia is not member of the Hague Convention (Hague convention abolishing the requirement of legalisation for foreign public documents, concluded October 5, 1961). The form of authetication of documents for the use in Malaysia is the Legalization.
We offer you the legalization of your documents (if your document has been already authenticated by the appropriate authorities), as well as the complete legalization process.
The prices for the legalization of your documents for submission in Malaysia are shown in the list below. If you want to legalize various documents, we can send you an individual offer.
Our prices are:
including all administrative and consular fees
per document (for various documents, we can send you an individual offer)
plus 19% VAT
The prices listed below are valid only for documents issued in Germany. Please contact us for documents issued in the United States, Ukraine and the Philippines.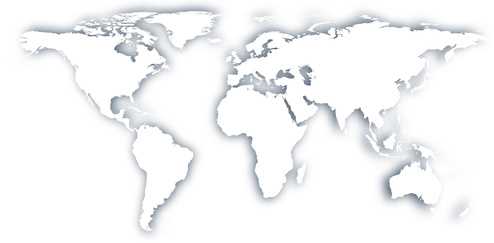 legalization basis
69 .- EUR
legalization complete
109 .- EUR
Legalization basis: document already authenticated by the respecting German authority
Legalization complete: complete certification process: required authentication + legalization
Depending on the shipping method you select additional charges may apply. See prices for shipping.