contact
Don't hesitate to contact us and explain for which country you want to authenticate your documents. We can advise you which type of authentication require your documents to be recognized abroad.
Since the authentication processes can be complex, a correct and detailed information is often only possible sending us copies of the documents to be certified.
Please note!
As a measure to prevent the spread of the corona virus, many authorities involved in certification processes have reduced their capacities.
As a result, there can currently be considerable delays in processing. We have no influence on this and unfortunately cannot speed up processing.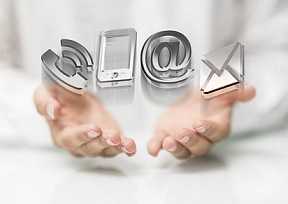 English: +49-(0)7131-9733639
Deutsch: +49-(0)7131-9733638
Español: +49-(0)7131-9733638
Tagalog: +49-(0)7131-9733639

+49-(0)7131-9733640

RCL Service
Mittelstr. 37
74078 Heilbronn
Germany


issuance of documents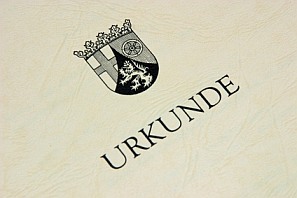 If you have lost a document or it is too old to be certified we can obtain a new copy. Read more at issuance of documents..