Apostille and Legalization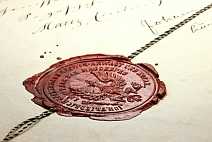 Documents for submission abroad are often only recognized if its authenticity has been certified. The seal of the issuing authority is not sufficient alone for recognition. There are two internationally applied processes - the Apostille and Legalization.
Our agency has many years of extensive experience with the use of documents abroad and the related required certifications.
We offer our service for documents issued in:
Austria
Belgium
Cyprus
Czech Rep.
Denmark
Finland
France
Germany
Greece
Hungary
Ireland
Italy
Lithuania
Netherlands
Norway
Poland
Portugal
Slovakia
Sweden
Switzerland
Spain
UK
Australia
Hong Kong
Japan
Philippines
South Korea
UAE
South Africa
Follow us

Facebook

Google+
order our service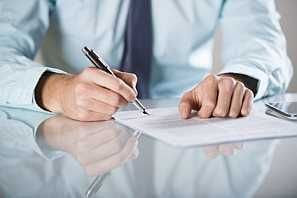 Send us the documents to be certified along with our completed order form by registered mail or courier service. The order form can be downloaded under order placement.
faq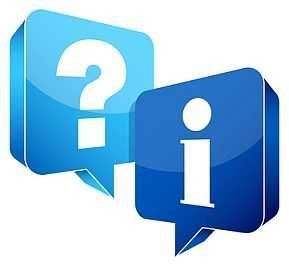 We answer your question regardings the Apostille, Legalization and translation:
contact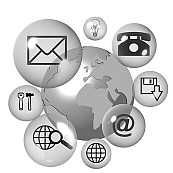 Contact us for further information.