Apostille and Legalization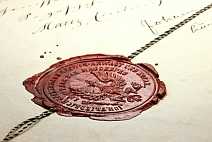 Documents for submission abroad are often only recognized if its authenticity has been certified. The seal of the issuing authority is not sufficient alone for recognition. There are two internationally applied processes - the Apostille and Legalization.
Our agency has many years of extensive experience with the use of documents abroad and the related required certifications.
We offer our service for documents issued in:
Austria
Belarus
Belgium
Czech Rep.
Denmark
Finland
France
Germany
Ireland
Italy
Lithuania
Moldavia
Netherlands
Norway
Poland
Portugal
Russia
Romania
Sweden
Switzerland
Spain
UK
Ukraine
Argentina
Chile
Colombia
Dom. Republic
Ecuador
Mexico
Peru
Uruguay
Venezuela
Azerbaijan
Georgia
Kyrgyzstan
Georgia
Philippines
South Korea
Tajikistan
Turkmenistan
Uzbekistan
USA
Canada
Australia
New Zealand
Please note!
Please note that our agency will be closed from 19/08/2019 until 06/09/2019.
Unfortunately we cannot accept orders until 06/09/2019.
Follow us

Facebook

Google+
order our service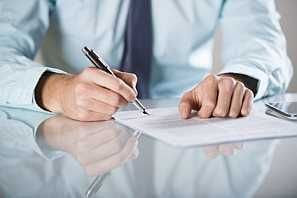 Send us the documents to be certified along with our completed order form by registered mail or courier service. The order form can be downloaded under order placement.
faq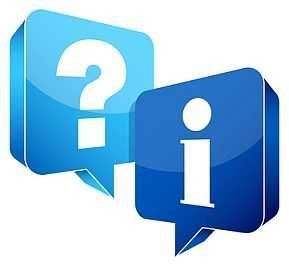 We answer your question regardings the Apostille, Legalization and translation:
contact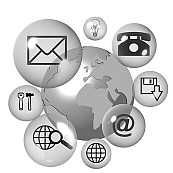 Contact us for further information.