Austria

Austria is member of the Hague Convention (Hague convention abolishing the requirement of legalisation for foreign public documents, concluded October 5, 1961). The form of authetication of documents for the use in Austria is the Apostille.
Note: The recognition of German documents in Austria is regulated by the German-Austrian Agreement of 1923 which release German documents from any certification as long they have been stamped with the seal of the respective authority.
See the prices for the certification of your documents with the Apostille for submission in Austria in our price list. If you want to certify various documents, we can send you an individual offer.
Depending on the shipping method you select additional charges may apply. See prices for shipping.
contact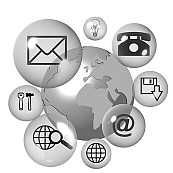 Contact us for further information.